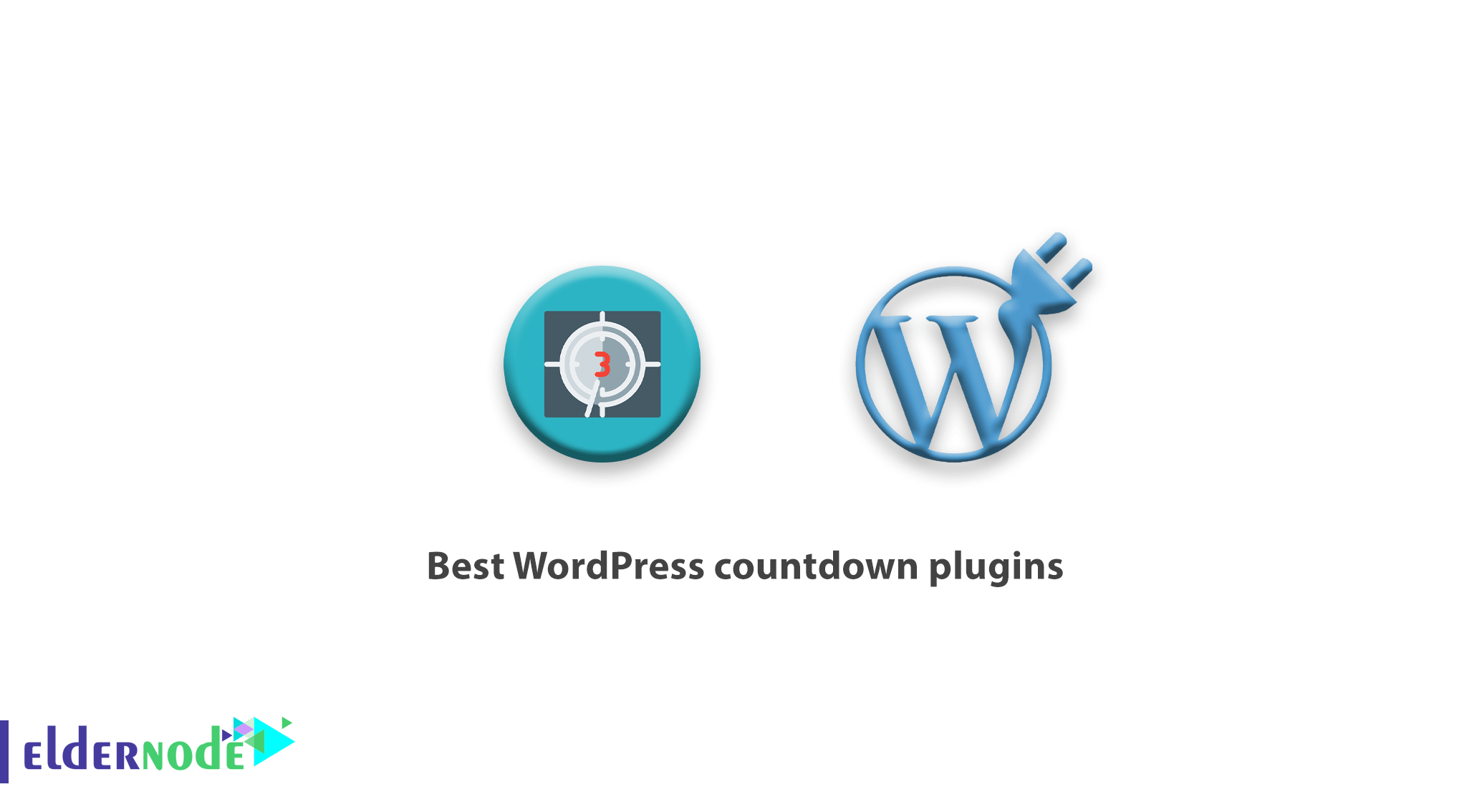 Introduction Best WordPress countdown plugins, Occasionally you may want to create excitement for the user on your site and focus the user's opinion on a particular topic. You can do this in a variety of ways. One of these ways is to put a countdown plugin on the site. There are numerous plugins in WordPress that can do this in a very short time.
There are many countdown plugins, but the question is which one to use and which one is the best choice for us? Today we are going to introduce to you some of the best and most useful countdown plugins and tell you their essentials and features, so join us.
WordPress countdown plugins
Note that all the plugins we introduce in this article are completely free and you can easily download and activate them on your site through your WordPress.org site or your WordPress repository.
Countdown Timer Ultimate
The first plugin we'd like to review for you is Countdown Timer Ultimate, which has over 20,000 active installs so far. The interface of this plugin is very simple and even beginners can easily use it on their own site.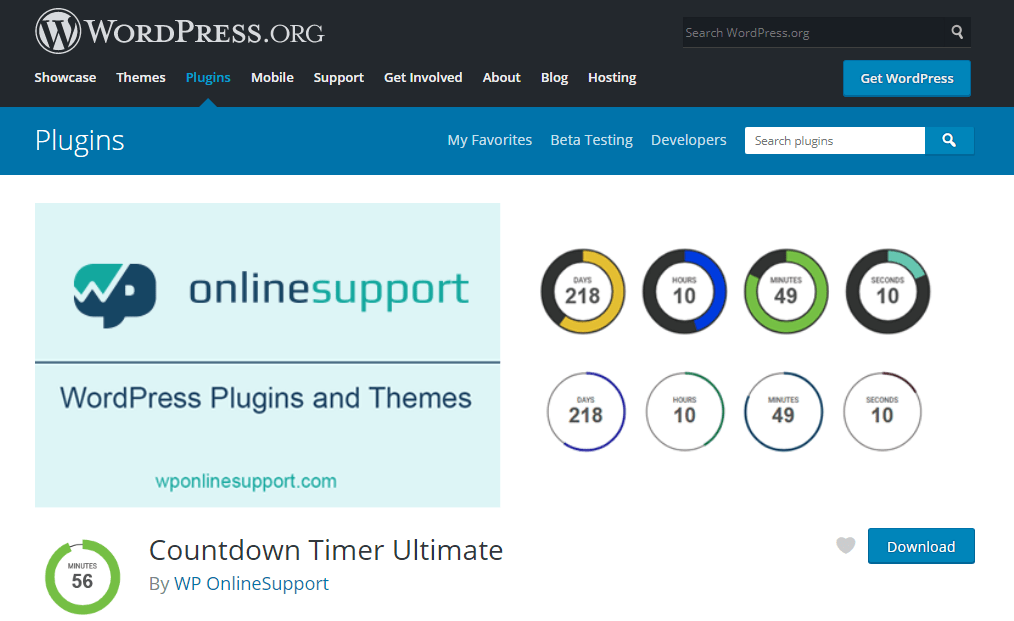 Countdown
Countdown is also a fixed countdown timer that lets you build a timer in as little time as possible, it's easy to operate with this plugin and you won't have to face any difficulty. This plugin has several pre-designed styles such as circle number, clock or page reversal soon, etc., which you can customize and use on your site.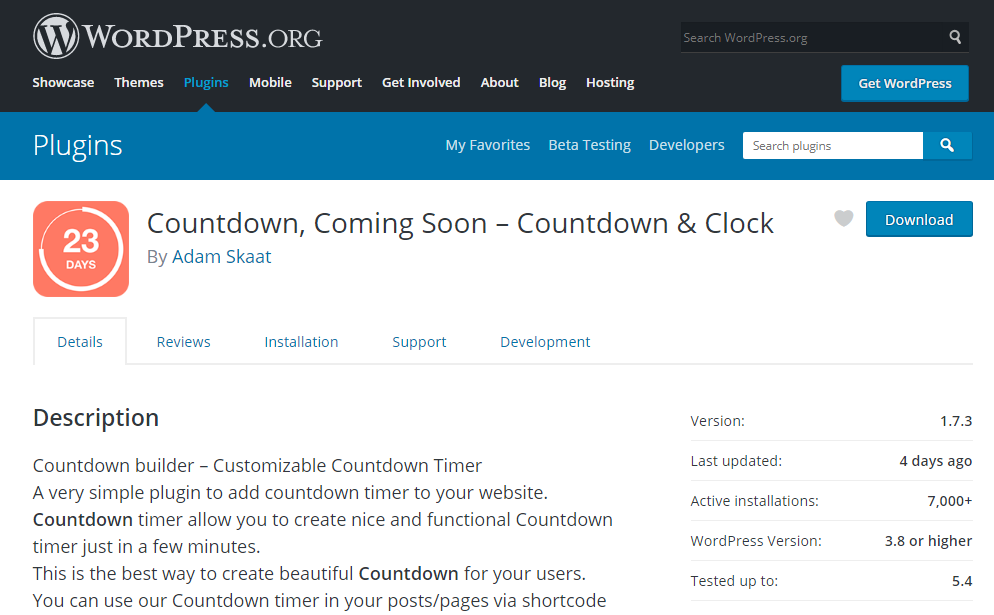 Evergreen Countdown Timer
This plugin has a major difference with the other ones we've introduced, and it's Evergreen. As mentioned above, with the help of this plugin you can display countdowns to a specific audience. Of course, this doesn't mean you can't have a regular timer, as the Evergreen Countdown Timer can also create a regular timer.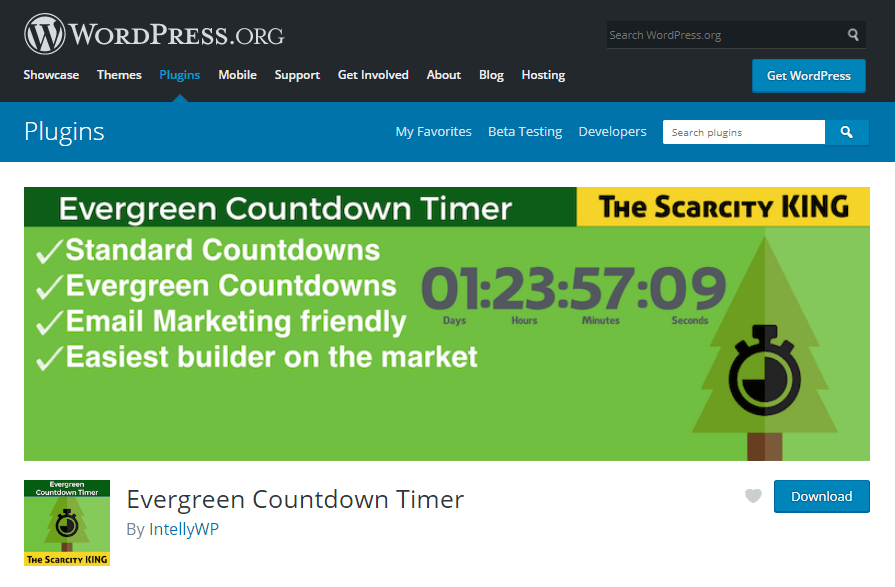 Be Eldernode..